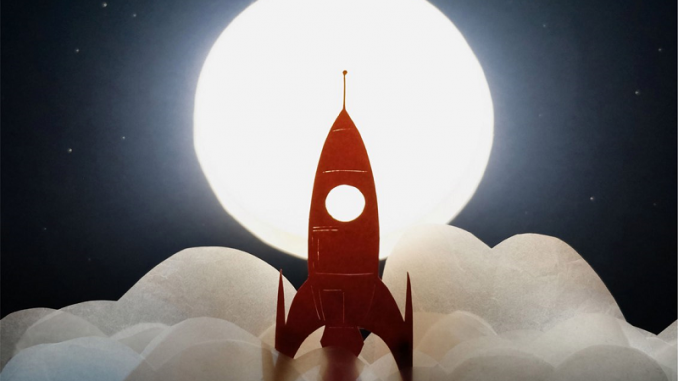 Type: Other
When: April 12, from 6 p.m.
Where: private philharmonic hall "Triumph"
Address: 44 Lenina st.
Conditions: 100 rubles

We welcome everyone to Yuri's Night 2017. The main idea of our event is to look into the Antiquity from a brand new perspective:
as part of this event Kirill Tsiberkin will give a lecture on constellations and how the ancient Greeks and Romans studied them;
from 7 p.m. till 8 p.m. the Campus Martius team will organise the "Space Child-care Club", where children from 6 to 10 years old will be able to create their own telescopes, to observe the constellations and to discuss the ancient myths which are directly related with them.
For more detailed information on Yuri's Night 2017, visit our page on the following social networks: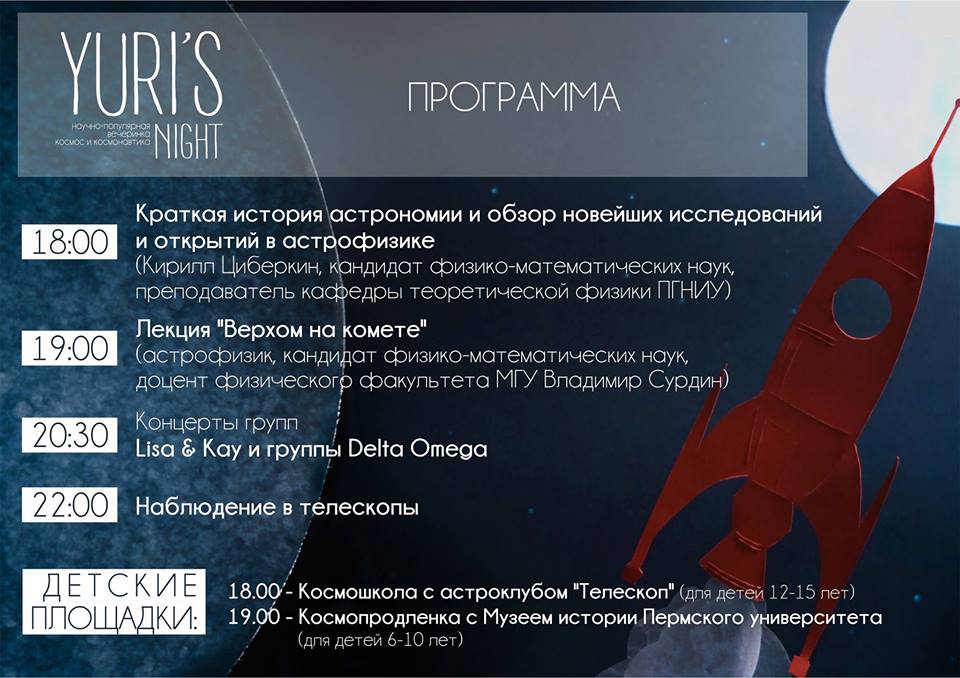 Related museums