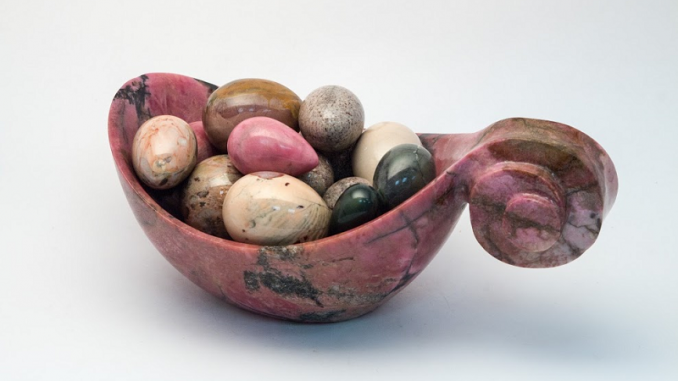 Head: Yuri Paktovsky
Address: 614990 Perm Bukireva st., building №8, 709 office
Phone: +7 (342) 2-396-364
E-mail: mineral@psu.ru

The Mineralogical Museum exists since 1916 and possesses one of the largest mineralogical collections in the Urals. The collection includes more than 25 thousand samples of minerals and rocks from around the world, among them jasper, malachite, topaz, amethysts, rhodonites and emeralds. The museum is famous for the works of master stonecutter Alexei Denisov-Uralsky, who created the fairy stone flower and made Easter eggs, jewelry and the «Allegorical series of the belligerent powers». This brilliant artist was on many occasions commissioned by the tsar and competed with Faberge, inspiring trends in jewelry production and the handicrafts.
Проекты музея