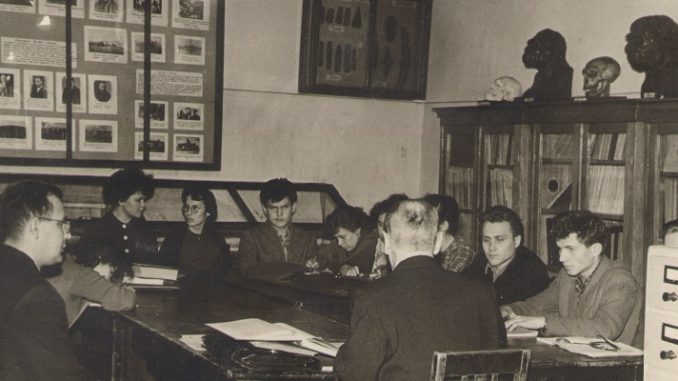 Head: Grigory Golovchansky
Address: 614990 Perm Bukireva st., building №2, 315 office
Phone: +7 (342) 239-6498
E-mail:

The collection of the museum, founded in 1953, is based on materials from archaeological excavations, conducted on the territory of Perm Region by the founder of the Ural school of archeology, Professor Otto Bader. The museum's possessions are constantly replenished, due to the annual excavations of the Kamskaya archaeological expedition, created in 1947. The exposition shows examples of material culture from different periods of Kama region: the Stone Age, the era of early metal, the early Iron Age, the Middle Ages.